The voice of the nuclear medicine industry in Europe
Nuclear Medicine Europe (NMEU) represents pharmaceutical and imaging equipment companies involved in nuclear medicine in Europe. NMEU was known as AIPES until 2019.
Nuclear medicine works by combining radiopharmaceuticals and state-of-the-art imaging. The result is a non-invasive visualisation of organs, function and structure within the body.
Nuclear medicine is used in the diagnosis, management and treatment of diseases across a broad range of medical specialities, such as oncology, cardiovascular and neurology, and is an integral part of patient care.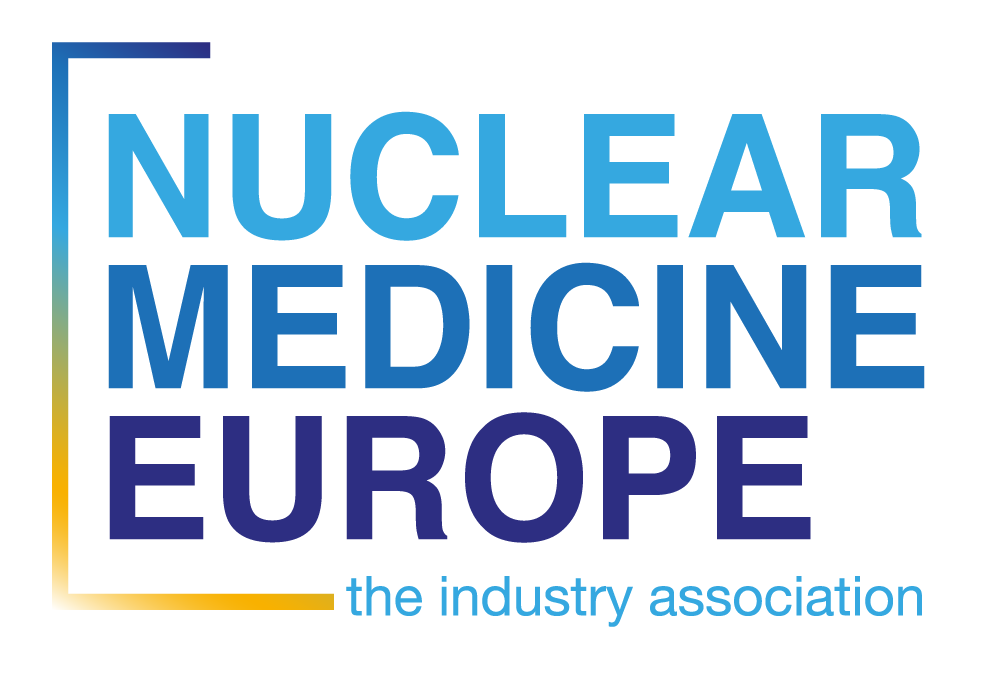 A very active association
NMEU is a very active association, with working groups dedicated to Nuclear Medicine Awareness, Regulatory Affairs, Therapy, Transportation of radiopharmaceuticals and Security of Supply.
Since 2014, NMEU has organised a yearly Symposium dedicated to nuclear medicine.
Nuclear Medicine Europe also takes part in congresses like the EANM and the SNMMI, representing Members and outlining the progress of the working groups.
A direct link with the EU Institutions
Our association also represents our Members with the European Union institutions, and with other national, European and international authorities and in dealing with other scientific, educational or professional association groups or societies, such as EANM, EFPIA, CERN. NMEU does not interfere in the activities of its Members.