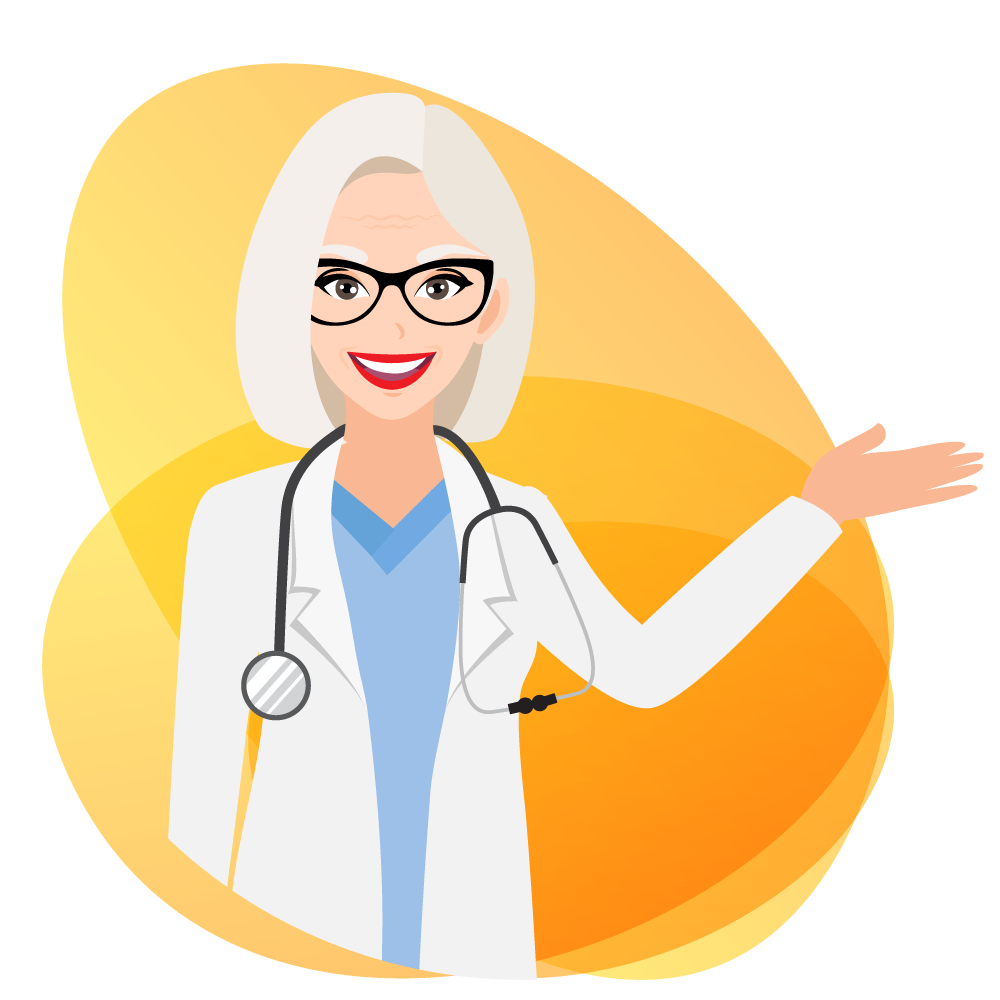 The Hygieia poster is free to use.
This is a brilliant introduction to nuclear medicine
for diagnosis and therapy.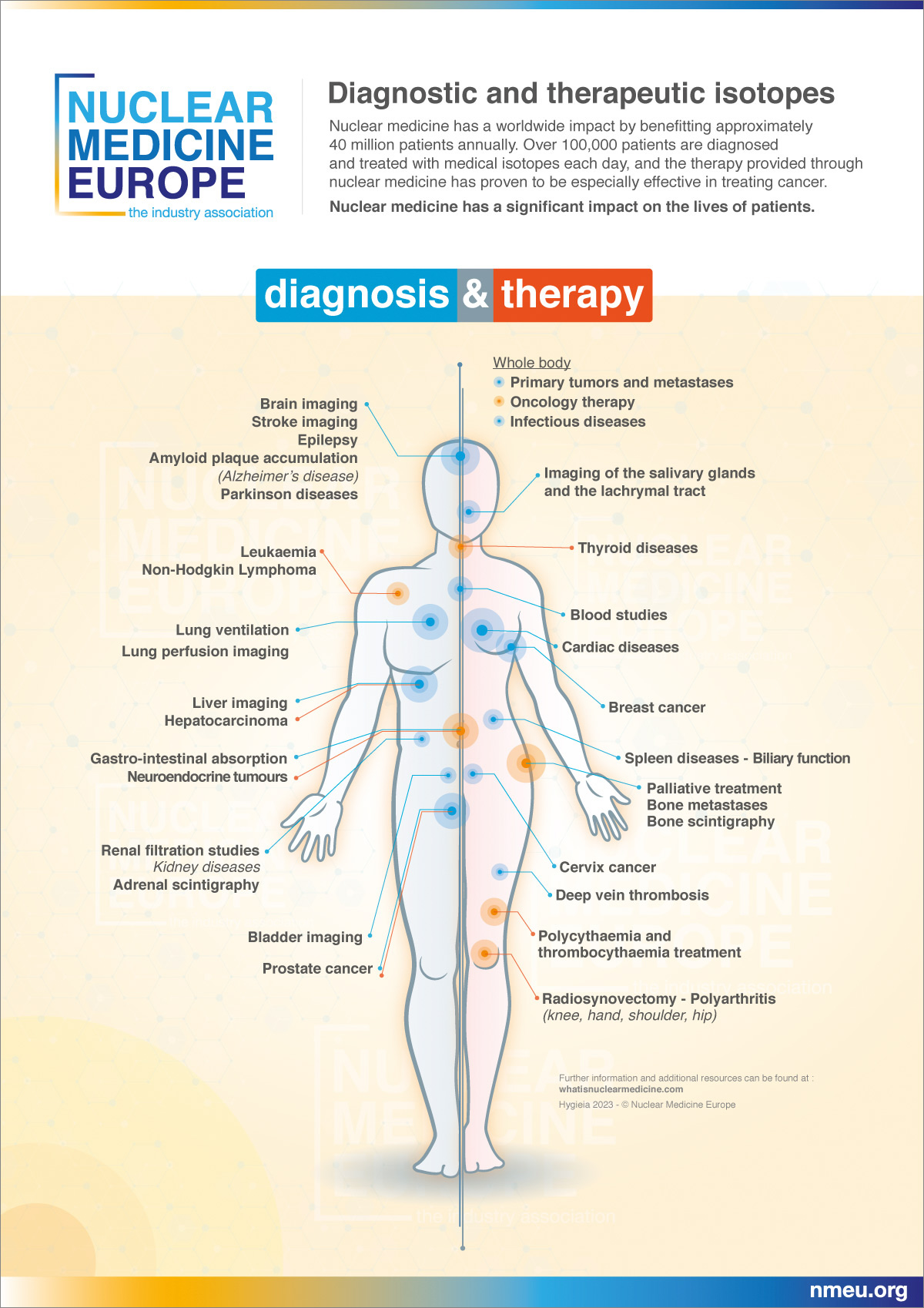 The simplest, clearest and most effective version of the Hygieia poster.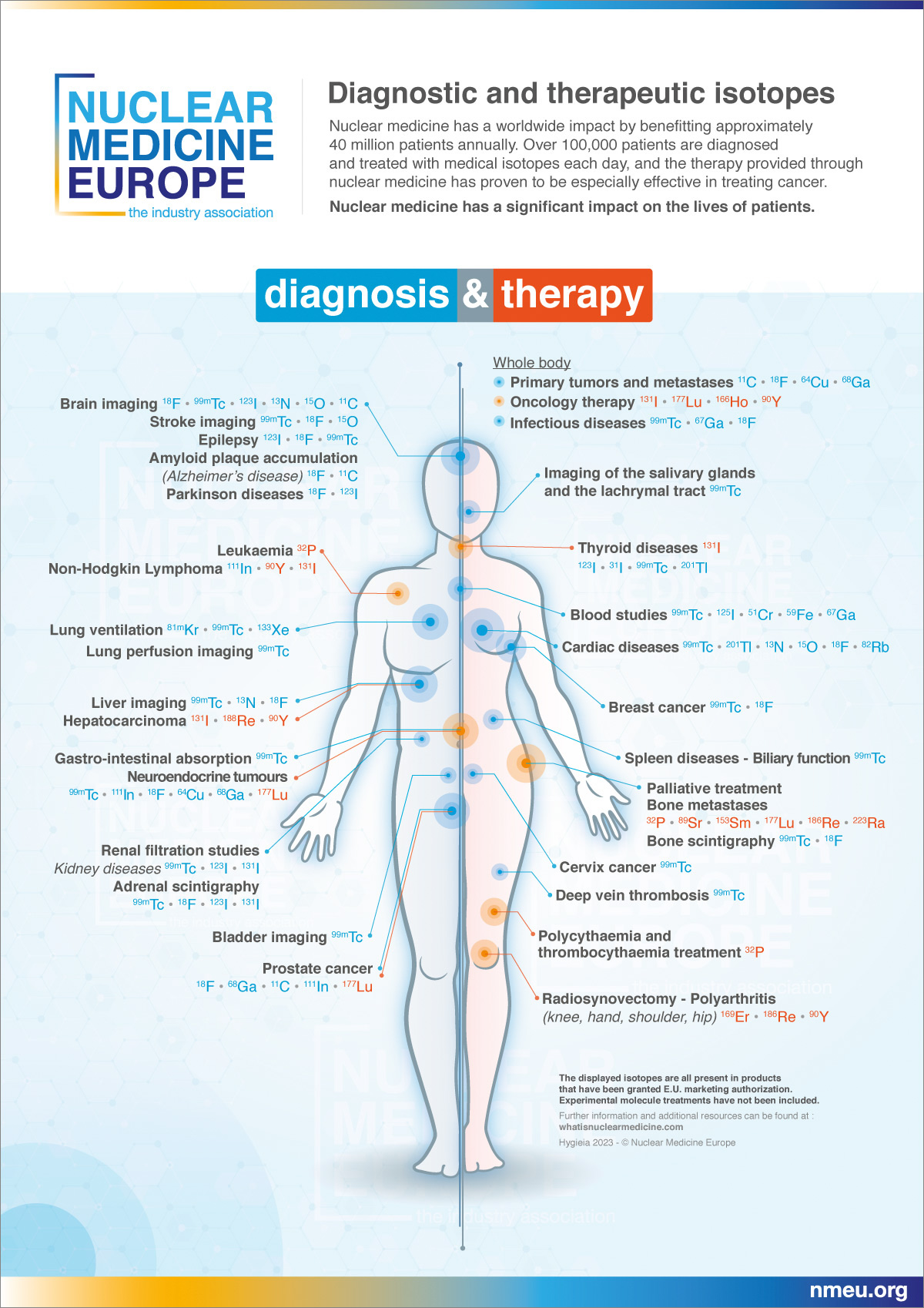 The most complete version of the Hygieia poster, as it was introduced to the physicians and the nuclear medicine industry.
First used by the Nuclear Medicine Europe Innovation Working Group, the success of the visual prompted the Awareness Working Group to produce a version for the general public.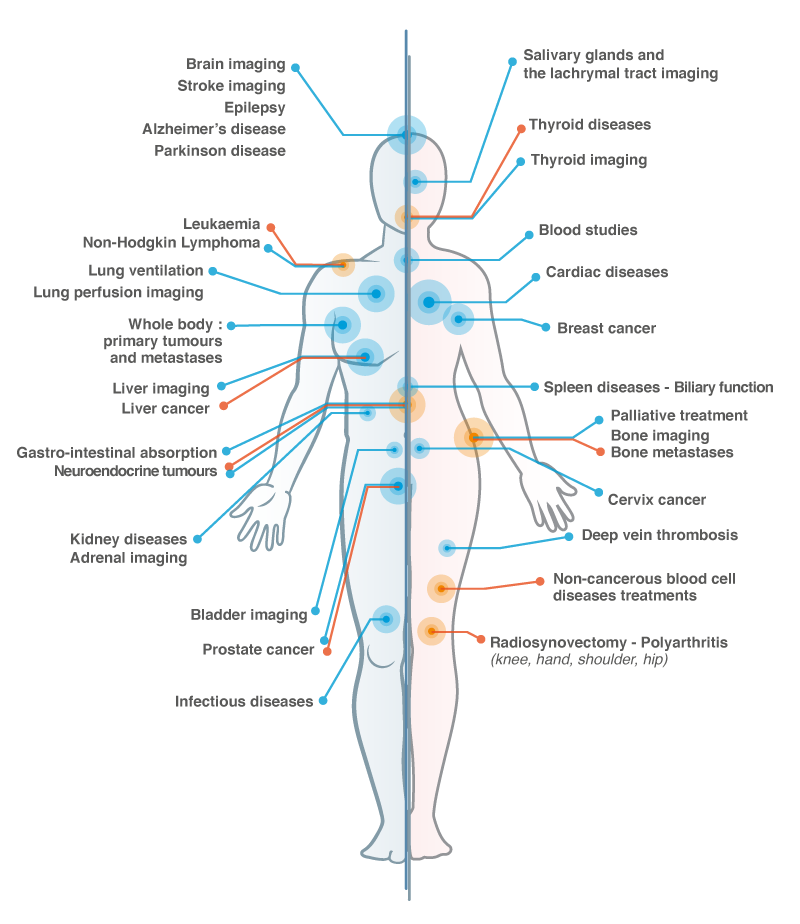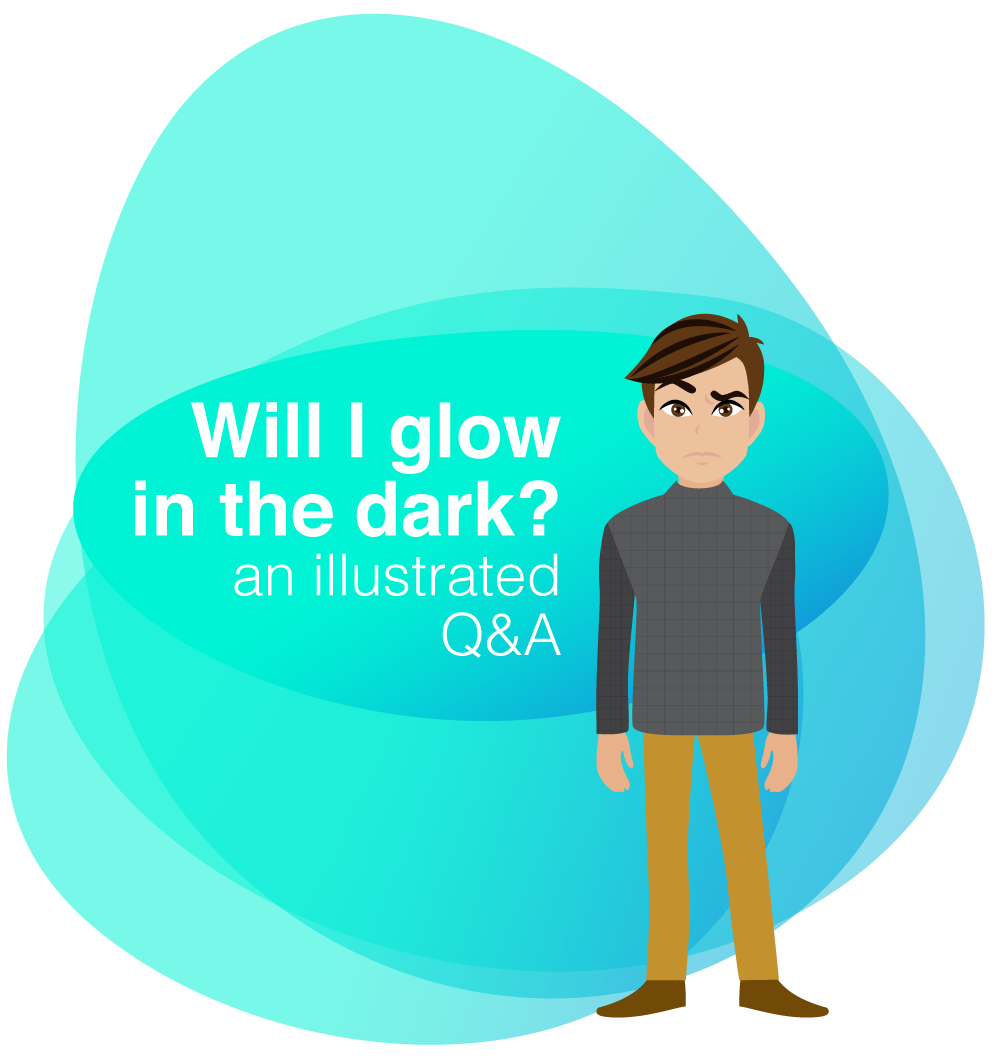 Real questions - real answers!
These are some of the real questions that nuclear medicine physicians and technicians are asked by patients.
We hope the answers will ease your concerns regarding these safe diagnostic procedures.
An animated version of this leaflet is available on the Animations page. Check out all our animations about the benefits of nuclear medicine.
What you can do VS what you can't do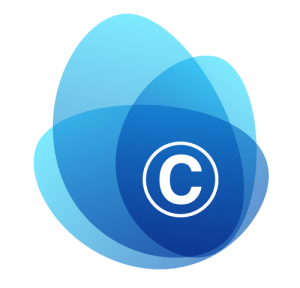 Although these Hygieia visuals and other resources are available for the general public and doctors, they are subject to copyright. You are free to use these visuals outside of this website but only in the full, original version, and by crediting this website.
You cannot download and edit, change or add content, in any form, remove the NMEU logo, associate it with a brand and/or product. If you are unsure about whether you can use these visuals, please contact us. Thank you!